Welcome to Safety Delivery
Clear, concise consultancy and outstanding training for health and safety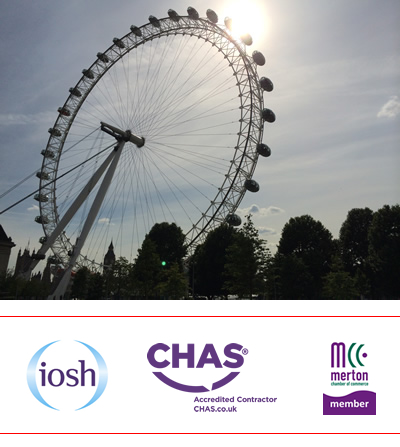 Safety Delivery is your first class choice for health and safety. We provide high quality consultancy services and the best training available for managers and employees within your organisation.
We offer our services at incomparable value to suit your budget and an eminent standard to ensure that you achieve operational benefits and savings. Consultancy and training are tailored towards your own special and distinctive requirements. We work with you at every stage to develop the courses, assessments and policies that you need.
Our focus is always on you. We will deliver our services on site - delivery at your door - and provide you with 'one price fits all' packages to guarantee transparency and clarity. It's simple and it's clear.
Working with Safety Delivery is your way forward.
Take a closer look. Our consultancy services include legal compliance, risk assessments and audits, fire safety reviews and packages, construction site safety and on-site partnerships. Our training services include renowned IOSH licensed Working Safely and Managing Safely courses and fire marshal training supported by the Fire Protection Association (FPA). We also provide our own exclusive courses in safety compliance management and health and wellbeing which are tailored especially to suit your requirements.
And of course you can tell us exactly what you need and we will always provide the complete health and safety solution.