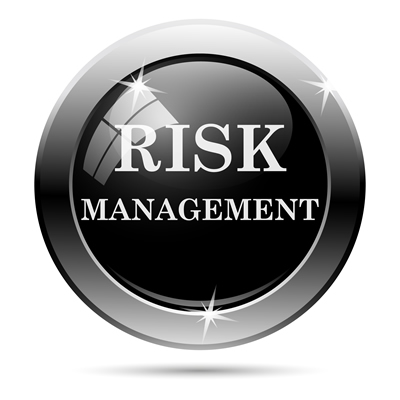 Risk Assessments
Accurate analysis and solutions to your hazards and risks
Safety Delivery provides risk assessments that recognise and quantify your health and safety hazards. We will assess the risks accurately through the application of human acumen and scientific measurement.
Our risk assessments consultancy covers all relevant aspects including:
Risk management, strategy and policy
Systems management
Practical and legal requirements
HSE's 'controlling risks'
Matrix scorecard assessment and maintenance
Health, safety and welfare
Environment
Category assessments – DSE, COSHH, PPE, manual handling etc
Competence and suitability
Preventive and protective control measures
Evaluation and audit
The flexibility of our service means that we can deliver risk assessments in time slots which will suit your business. And our expertise will ensure that the service covers the key issues in your specific environment and meets your own special and distinctive requirements.
Our focus is always on you. We will deliver our services on site - delivery at your door - and provide you with 'one price fits all' packages to guarantee transparency and clarity.
Contact us now.