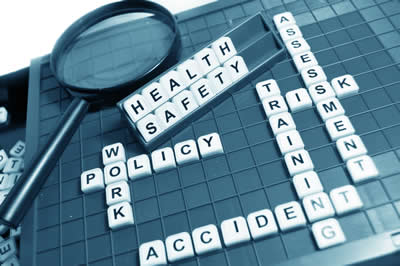 Consultancy Services
Clear and concise with quality to meet your specific requirements
At Safety Delivery, we provide:
Health & Safety Reviews and Audits that cover all aspects of your existing health and safety practices and systems management; we will help you to achieve the highest standards through cost-effective measures
Inspections that identify hazards and highlight your practical and legal requirements; we will provide solutions for short and long term improvements
Risk Assessments that recognise your health and safety hazards; we will assess the risks accurately through the application of human acumen and scientific measurement
Fire Safety assessment that will increase your awareness; we will enable you to put in place safeguards and protective measures which are most appropriate to your environment
Compliance is crucial. It is vital to understand which regulations you must comply with as well as why they affect you, and how best you can achieve compliance in an efficient, cost-effective manner. We will provide the advice and expertise to help you to attain your goals.
Your Policy says everything about your approach and implementation of health and safety. We will review it and work with you to help ensure it is fit for purpose and meets all of your business and organisational requirements.