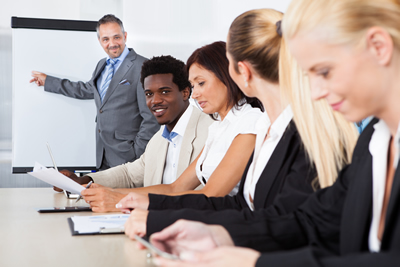 Health & Wellbeing
Exclusive training courses to improve
stress management
Safety Delivery provides exclusive and bespoke courses that enable managers to develop a framework for dealing with work-related stress in accordance with the Health & Safety Executive (HSE) Management Standards.
Stress in the workplace is a major issue.  Its huge impact upon individuals and its importance as a key factor in productivity is now being recognised widely. Our expert training will allow you to adopt an organisational approach to work-related stress with sufficient knowledge and skills to create a robust framework which meets legal compliance standards and will pay dividends through improved performance and increased productivity.
Our stress management training underscores the full business case for developing your stress management framework, including the positive impact upon:
Employee commitment
Performance and productivity
Attendance, recruitment and retention
Customer satisfaction
Image and reputation
Litigation factors
The flexibility of our service means that we can deliver courses in time slots which will suit your business. And we will ensure that it covers the key issues in your specific environment and meets your own special and distinctive requirements.
Our focus is always on you. We will deliver our services on site - delivery at your door - and provide you with 'one price fits all' packages to guarantee transparency and clarity.
Contact us now.